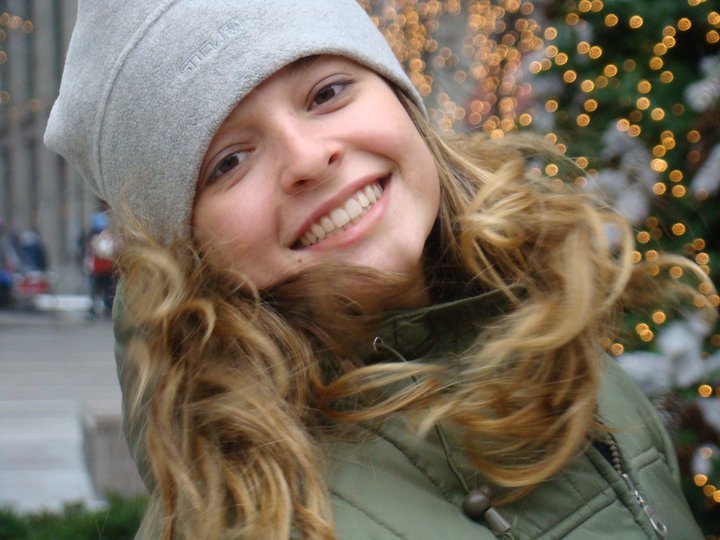 "Oi, my name is Cecilia (22),
and I am from Sao Paulo, Brasil. I was so excited, when I received my work contract from a communication agency based in Berlin. At the same time I had doubts, if I had all the skills and knowledge which are necessary to fullfill this new challenge. Tanja perfectly helped me to optimize my language skills, specifically with regard to vocabulary in Business German. I felt well prepared for the tasks in my new job. I had an unforgetable time and I really felt at home."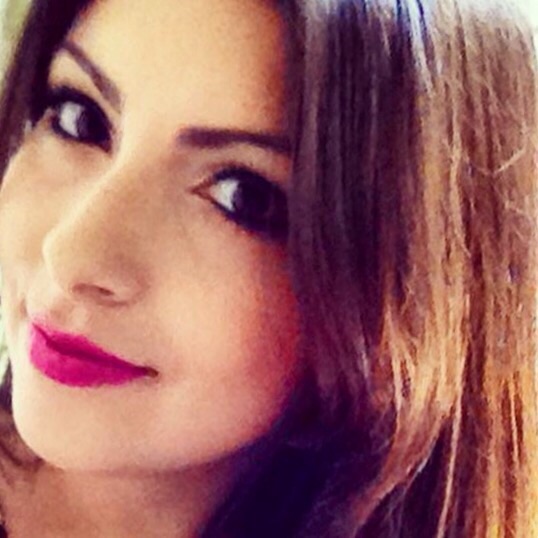 Bom dia, I am Mariana (23),
I am a law student in Belo Horizonte. The Brazilian law system is different in many ways comparing to the German system. Before I began my new university exchange year in Munich, I stayed in Tanja's house to learn more about the jurisdiction and the politcal affairs in Germany. For the first time of my life I learned a language in a non-boring way! Every lesson and every day were different. Tanja connected the tuition with visiting job relevant places such as legal and political places – that was exciting and informative at the same time. Not only her expertise, but also her kind nature gave me a lot of self-confidence and knowledge.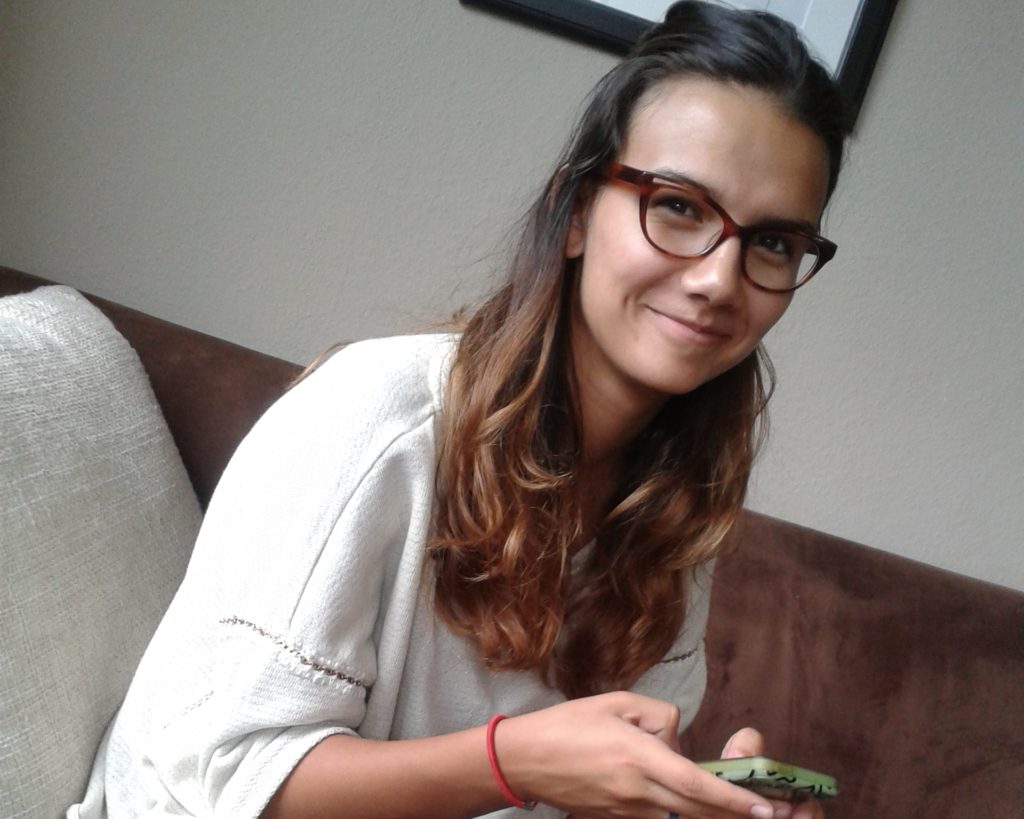 Salut, I am Marie (25) from France,
I was working with an international company in Paris the first year after I graduated, when they send me to the German part of Switzerland for a two years period. After the first days in the new country I realized that the company language was English, but the staff were speaking mostly in German. I have learned German in school in my younger age, so that I booked an intensive training with Tanja for two weeks to reactivate my German skills asap. The good side effect: My company subsidized the costs.